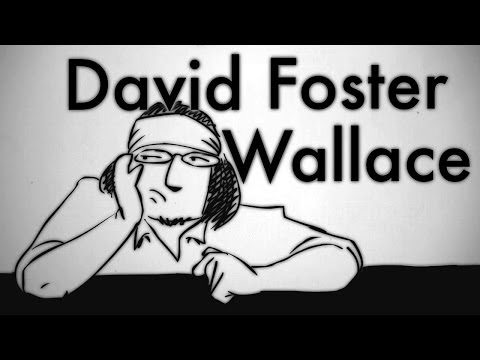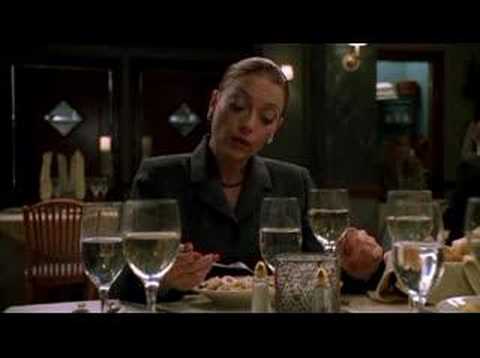 4 tags
2 tags
1 tag
1 tag
1 tag
1 tag
"There is something terrifying about meeting writers and liking them — drinking..."
– Patrick Somerville's Year in Reading. (via millionsmillions)
3 tags
Home No. 5: I was writing last night (and am still... →
jamiatt: I was writing last night (and am still thinking) about public expressions of grief and general reactions to tragedies, and how I respect your right to have those public expressions even as I choose to ignore them because all they do is make me feel worse. I watched all my feeds ignite on Friday…
3 tags
1 tag
1 tag
1 tag
1 tag
1 tag
1 tag
BuzzFeed FWD: Shashank Tripathi, Last Night's... →
gofwd: By Jack Stuef During the storm last night, user @comfortablysmug was the source of a load of frightening but false information about conditions in New York City that spread wildly on Twitter and onto news broadcasts before ConEd, the MTA, and Wall Street sources had to take time out of…
1 tag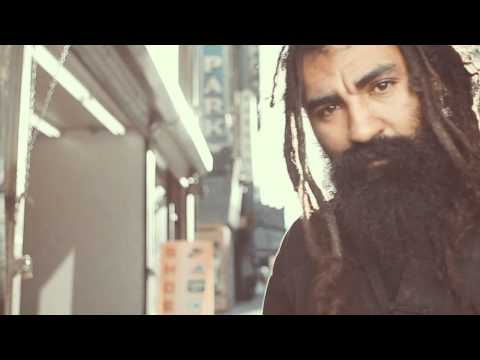 2 tags
1 tag
3 tags
1 tag
1 tag
5-Step Visualization Technique to Help Packers...
First, visualize an electric teal mega-catapult attached to the peak of Mt. Rainier that is capable of launching, an infinite amount of times, the cloned bodies of replacement referee Lance Easley, Seahawks head coach Pete Carroll, and Seahawks wide receiver Golden Tate several miles out into the Pacific Ocean, where they are infinitely caught and ripped apart by furious, diseased, starving, and...
3 tags
Center for Fiction
I'll be reading at the Center for Fiction on 10/9 at 7:00—my old friend Hannah Tinti is going to be there, too. Ten years ago, Hannah published my first story at One Story. We'll probably talk about the new book, but maybe I'll even dip back into the Jim Funkle universe. Either way, come out, NYC friends! It'll be grand. Here's where to RSVP:
1 tag
The Electronic Corpse: I Knew →
If you're not already following along, we've got a crazy story going here… electroniccorpse: I knew right away. I didn't know how, or why, or what we would find when we got there, or if she'd be waiting for us, but I knew. "Come on," I said, handing her phone back to her. "Red line." We walked to Jackson in silence. Of course I had questions, more than I could think to ask,...
1 tag
2 tags
4 tags
2 tags
1 tag
4 tags
4 tags
3 tags
1 tag
3 tags
1 tag
4 tags
2 tags
1 tag
1 tag
5 tags
2 tags
ANDREW SCOTT: WRITER, EDITOR, WHATEVER:... →
andrewscottonline: A flurry of nasty reviews and other attacks on writers has commanded my attention of late, enough to make me consider—or reconsider, in some cases—the reasons for such behavior. The motive is usually ladder-climbing or other forms of posturing. Often the goal is to assert that one writer's…
2 tags